Blake Britton Photography
What I Offer...
At Blake Britton Photography, we offer quality services that are reasonably priced.
From event photography to passport and ID photo services, we offer a comprehensive range of photographic services.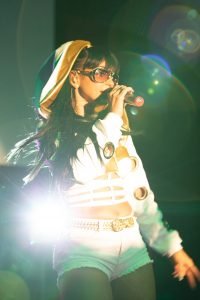 First, an initial fee...
For your events, I charge an initial fee of £300 for the first two hours. Every hour afterwards is charged at a rate of £50 per hour afterwards. Travel mileage rates are 50p per mile.
What you receive...
You will receive a high quality USB flash drive with all of your edited images. Also, you will have images in two different formats, one high resolution for printing and one lower resolution for sharing on social media or email/messaging. I do not include ALL images I may take or the RAW files as a matter of course and will not provide them.
ID & Passport Photography
What happens?
When you come into Just Because Balloons & Party, you will come behind the counter and have your photo taken in front of the backdrop. NO APPOINTMENT IS NEEDED, although we do ask that you come in for your photos Mon-Fri because Saturdays can be a bit hectic and busy in the shop. The photos just take a minute to take and a couple of minutes to receive. The cost of this service is just £7.
What you receive...
You will be provided with a hard copy photo print with four photos and a PIN code for online passport applications. The PIN code can also be used for a single digital download of your photo. If you'd like, a PDF version of this can be emailed to you instead for just £5.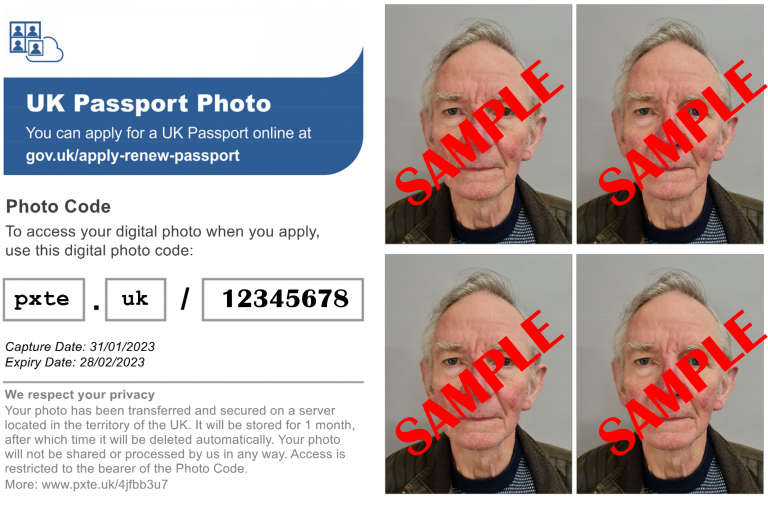 Other formats
BBP can provide you with other format photos - notably for bus passes, blue badges and visa photos for other countries around the world such as the USA, India and much much more. Contact Blake if you have any questions.
Blake Britton Photography greetings cards and post cards can be found at many locations in the Worthing, UK area.
Just Because Balloons & Party – East Preston
Seaview Stores – East Preston
Pinkerton's Newsagents – Ferring
Goring-by-Sea Post Office – Goring-by-Sea
West Worthing Post Office – West Worthing
Tarring Cross Post Office – Tarring
Broadwater Post Office – Broadwater
Online sales are coming soon!